About Krystal
Krystal was diagnosed with Generalized Anxiety Disorder as a child.
She found the medical world to be unhelpful, demoralizing, and a little depressing. (And when you're depressed and anxious that's the last thing you need!)
She was told by psychiatrists, that on a scale of 1-10, her anxiety was a 9, she needed to be medicated for life and with medication and lifestyle changes the best she could expect to be was a 7.
With a passion for living a fulfilling life, Krystal refused to accept what felt like a 'death sentence.'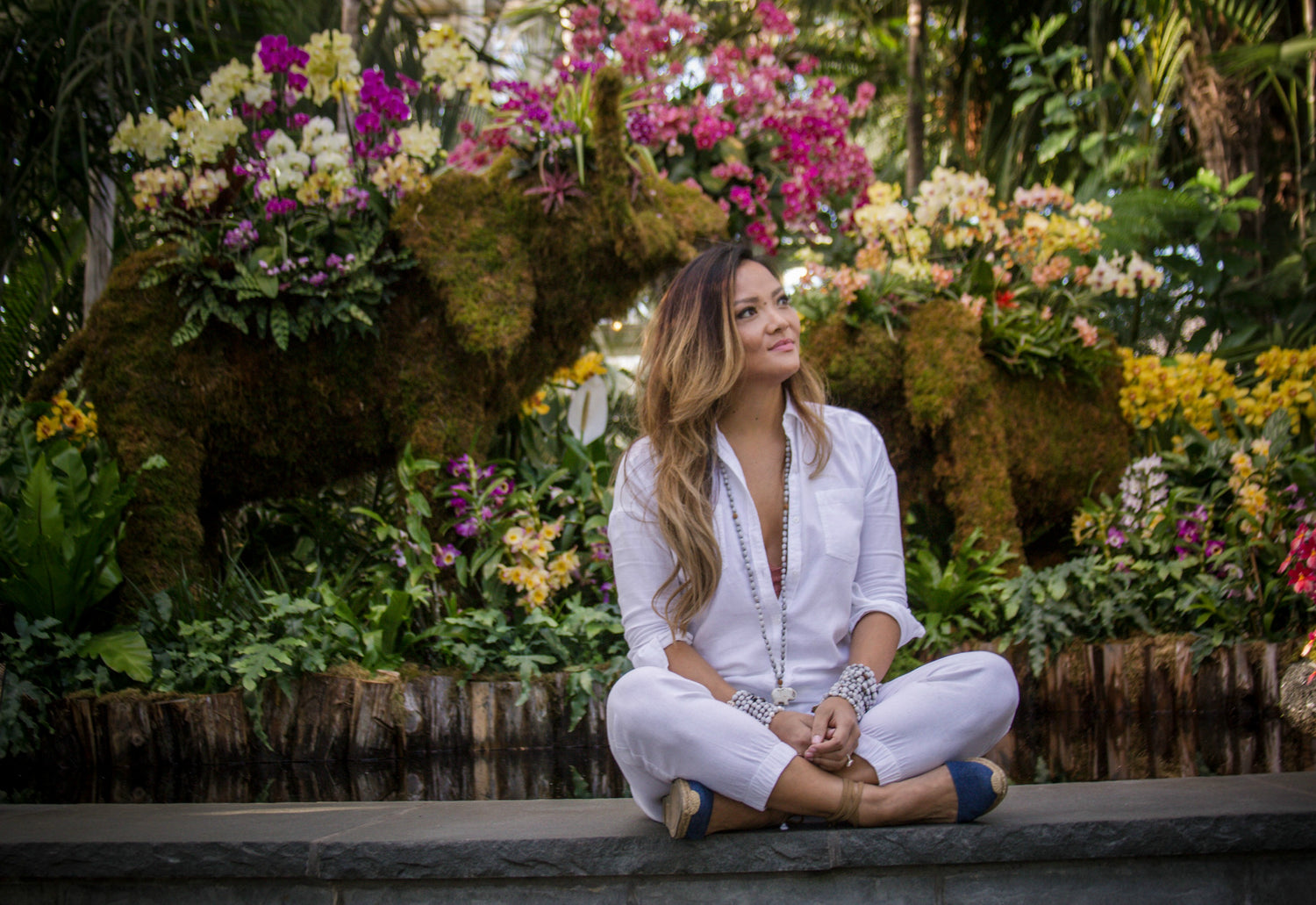 Krystal Chong
While building a career as a CMO, she went on her own journey to find solutions that would heal her anxiety at the root.
She researched the latest findings in neuroscience as well as ancient spiritual practices.
What she found has been so effective, she's been off medication for over 10 years, and lives in a state of nearly 0 anxiety daily. She hasn't had a major depression in over 10 years.
She found this to be quite extraordinary, considering doctors told her this simply wasn't possible.
And she didn't want 'what was possible' to be limited for others because of a lack of information and the right tools.
So, after the company she was with went public, she left to do what she was passionate about; help others illuminate their minds, so they can illuminate their lives, and in doing so illuminate the world.
She created a program that focused on solving anxiety at its' root. It helped hundreds of people who'd 'tried everything else' take their anxiety, on average, from a 9 to 2 in 8 weeks.
She noticed, from working with clients, that people don't have time to ' do the work.'
Considering what she saw was most powerful, sand would also take the least amount of time, she had the idea to create a lotion that would rebalance your nervous system using natural ingredients.
That's when she connected with Dr. Giles, her absolute soul sister, and a brilliant formulator and naturopathic doctor with a specialty in treating nervous systems.