About Dr. Giles
Dr. Giles grew up with a sensitive nervous system.
A genetic predisposition for this, accompanying childhood trauma and being misdiagnosed and dismissed, exasperated the issue.
This resulted in celiac disease, auto immune issues, mental health challenges and addiction. It was a tough time ❤️.
As with many of us, this dark point in her life became her guiding light. And she became obsessed with learning ALL the most powerful modalities of medicine and healing, both East AND West, to find the absolute most effective solutions for mental and physical health related issues.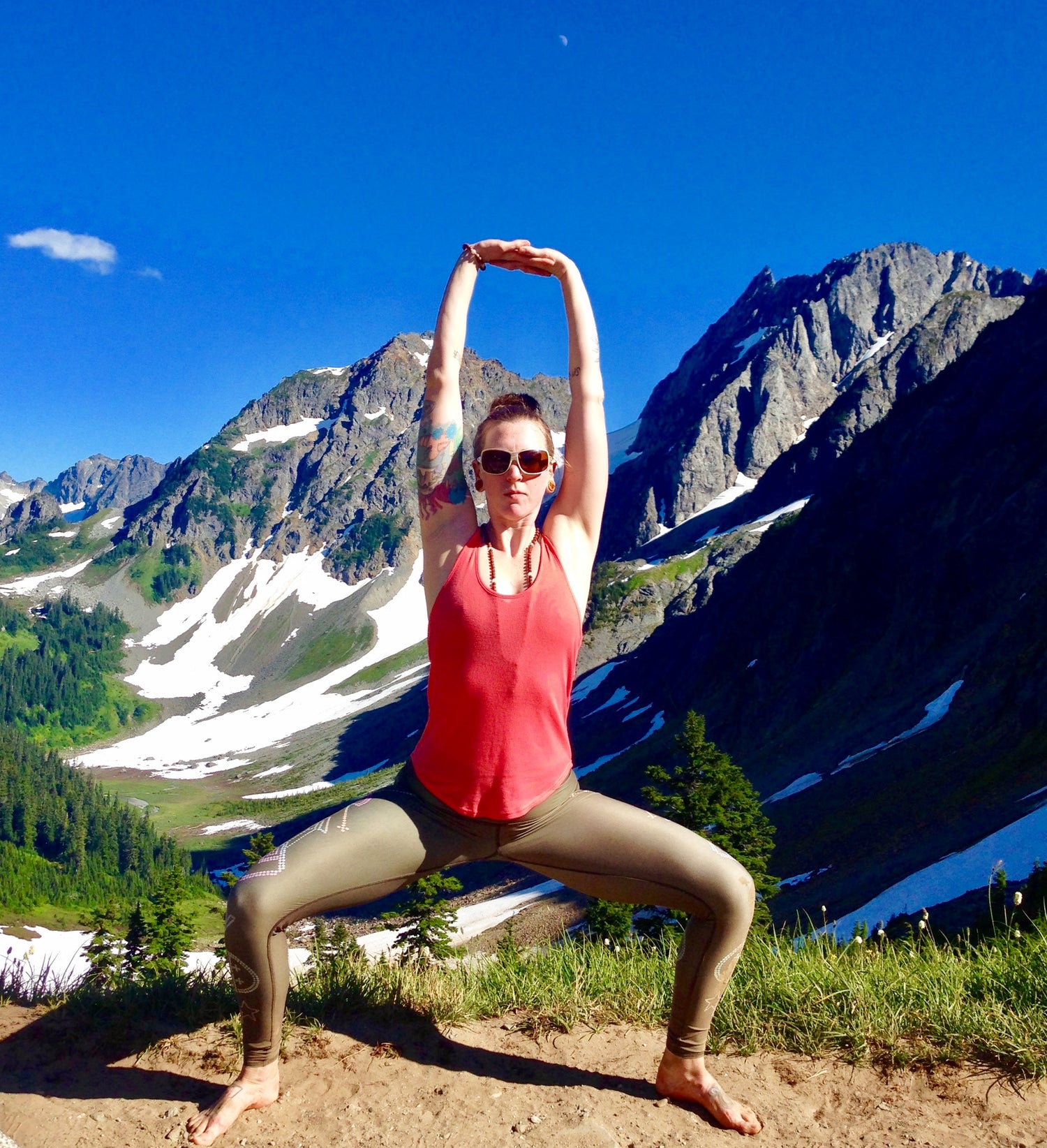 Dr. Julianna Giles
With a photographic memory and an insatiable ability to consume and utilize a broad spectrum of information, the way she's able to pull from vast bodies of knowledge to speak to an issue is rare, exceptional and quite frankly powerful AF.
After healing herself, she's helped thousands of people heal, using a hybrid of Eastern and Western medicine, specializing in oncology, pain and mental health.
With a passion for nervous system related issues, and a deep connection to those living with the challenges it comes with, she immediately connected with Krystal's idea (more on that in Krystals back story), and together they founded LUMNA.
In true alchemist mode, she drew from powerful ancient wisdom of plant medicine (From her Masters in Ayurvedic Medicine).
She combined this with her knowledge in cutting edge science (From her Doctorate). And created this powerful elixir that's a part of a night time self care ritual, while helping you to take your anxiety down immediately, and improve your nervous system function. This means you're better equipped for stressors long term.
She is a healer at heart, beloved by anyone who works with her, and we're so lucky to have her brilliant mind here to help others on their journey to illuminating their body, so they can illuminate their lives and in doing so illuminate the world.
Find our more about LUMNA in the post next to this!